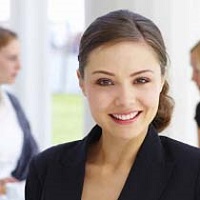 Strong network of hard-to-find niche candidates, rich in strategic decision making
Our Selection process to hire high ranked professionals is through our executive selection procedure, we help our clients to find out experienced professionals for top & senior level positions. Keeping it confidential is a key focus for us. Moreover, we conduct in-person interview with deserving candidates to gauge their skills & behavioral pattern and post meeting recommendation.
How we make it happen?
Strategic, financial and operational intricacies associated with senior management
Understanding organisational goals and synchronize with candidate goals
Behavioral assessment
Identifying and evaluating the driving factors
People mapping: track-record study, rapo study
Discreet reference checks

Counseling
Personal Attention
Screening via our Third Eye Model
Comprehensive study of talent via various TEM
Reference checks pre submissions
Cultural Fitment Analysis
Behavioral Study